The Supreme Council of Serbia of the Ancient and Accepted Scottish Rite organized the Order Celebration of the Order on November 4, which was dedicated to marking 111 years since the establishment of that Freemasonry body in Serbia. The celebration was held in two parts – the Ritual Work and the gala dinner.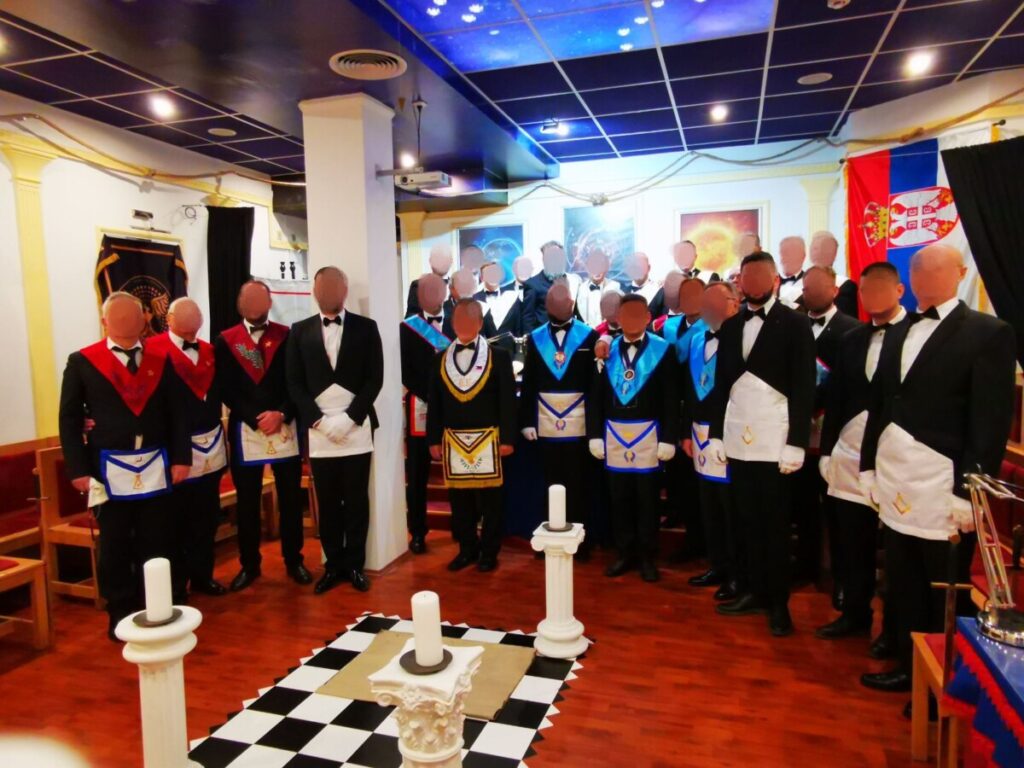 The Ritual Work, led by the Grand Commander Br. Nebojša Atanacković with the Officers the Supreme Council of Serbia, was held at the First Degree of the Scottish Rite in the Temple of the Supreme Council of Serbia in Belgrade. The Work was attended by Brothers from the 1st to the 33rd Degree, including the guests: the Grand Masters of the Grand Lodge of Serbia and the Traditional Grand Masonic Lodge of Serbia, members of the Supreme Councils of Austria and Hungary, as well as members of the Higher Degrees Lodges from Slovenia.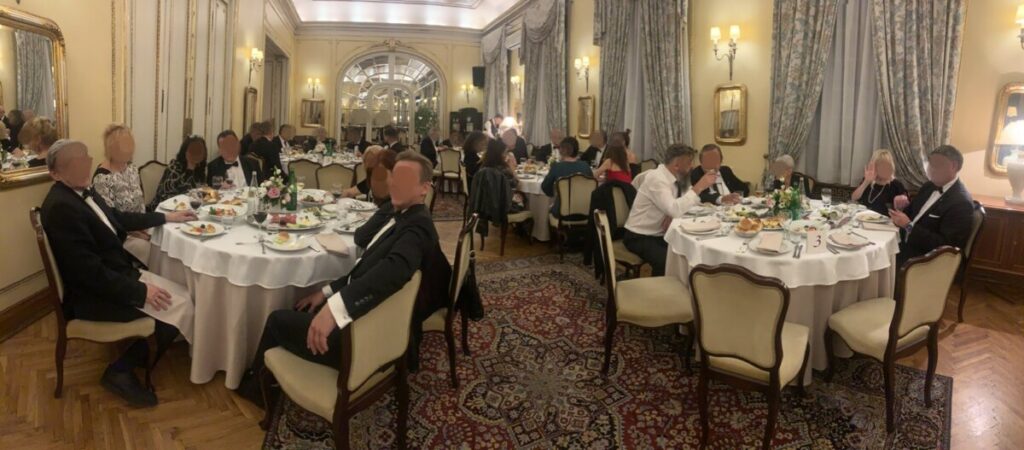 In the evening of the same day, the Brothers and their ladies gathered for a gala dinner, where, with the sounds of music and fine food, filled with joy and in an extraordinary mood, they celebrated a significant jubilee for the entire Freemasonry.